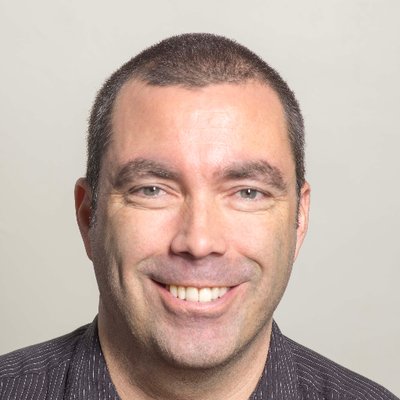 Rick Crispo
Freelance
Writer
Cambridge, MA
rickcrispo.com
Greetings and Salutations Grub-Goers!

I am an aspiring fiction writer. The son of a former priest and nun, I have 18 years of experience with yoga and meditation. So my favorite topic is spirituality. I also write about bullying, crime, psychology, and science-technology-society.

One of my goals for the conference is to network with writers to form or join a small peer-editing group along the lines of the Chunky Monkeys (e.g. meet monthly, and submit 25-pages of prose).